A History Of
Innovation & Quality
Steelbird Custom Wine Production is a subsidiary of Don Sebastiani & Sons, a family-owned company with roots in Sonoma for over 100 years. We embrace a set of core values that draw upon our family's history of innovation and expressive winemaking. Founded in 2001, we combine tradition and innovation to produce the highest quality wines, which have put us among the nation's leading producers.
of Combined Winemaking Experience
HACCP + ISO 9001-2015
Certified
Building brands for over four generations.
Rooted in quality, tradition, and legacy.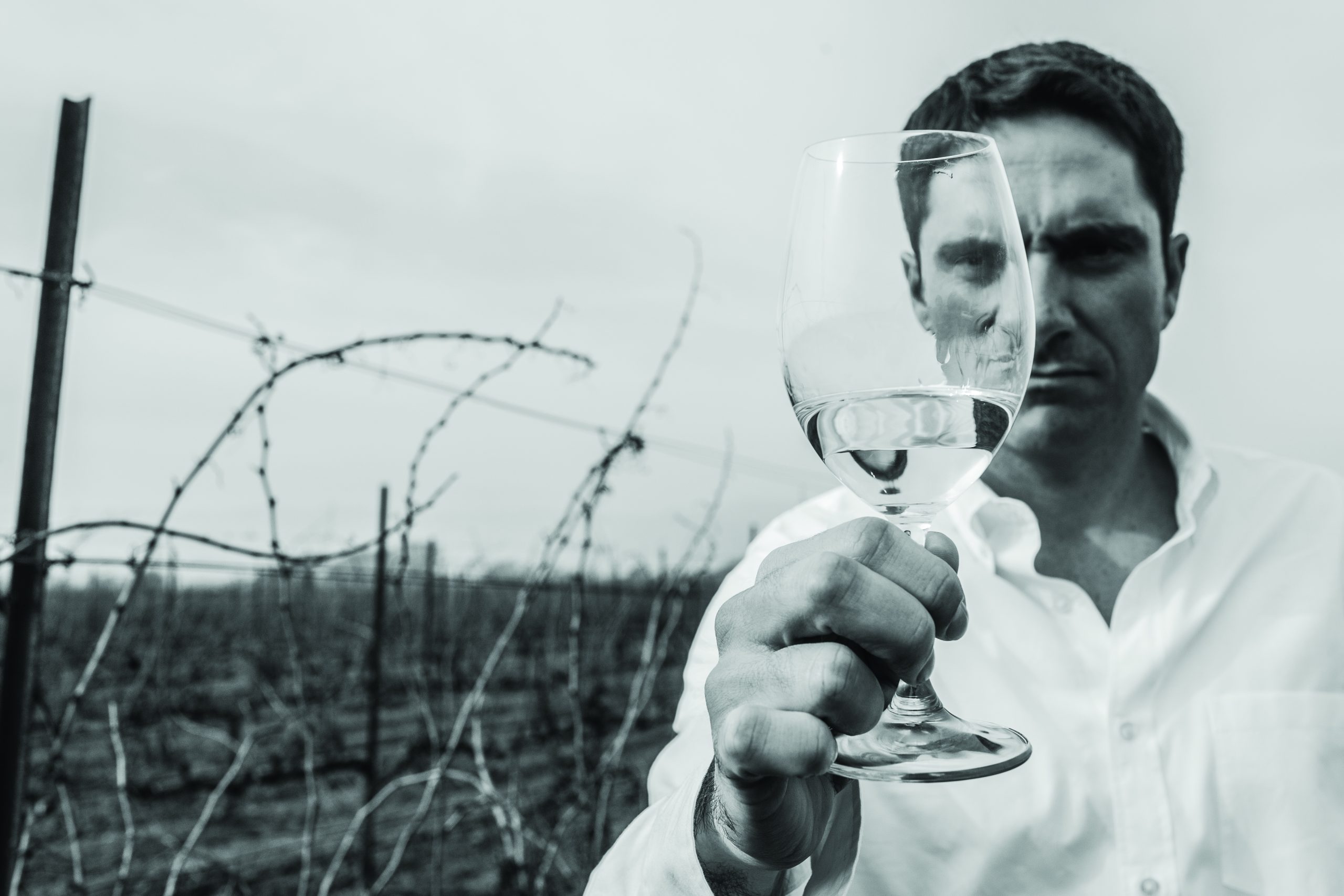 Donny Sebastiani
Proprietor
Don Sebastiani & Sons
Donny Sebastiani is a fourth-generation family member of the Italian-emigrant Sebastiani family, whose surname is synonymous with the City of Sonoma and deeply rooted in the wine business for more than 100 years. He runs Don Sebastiani & Sons on behalf of his growing family.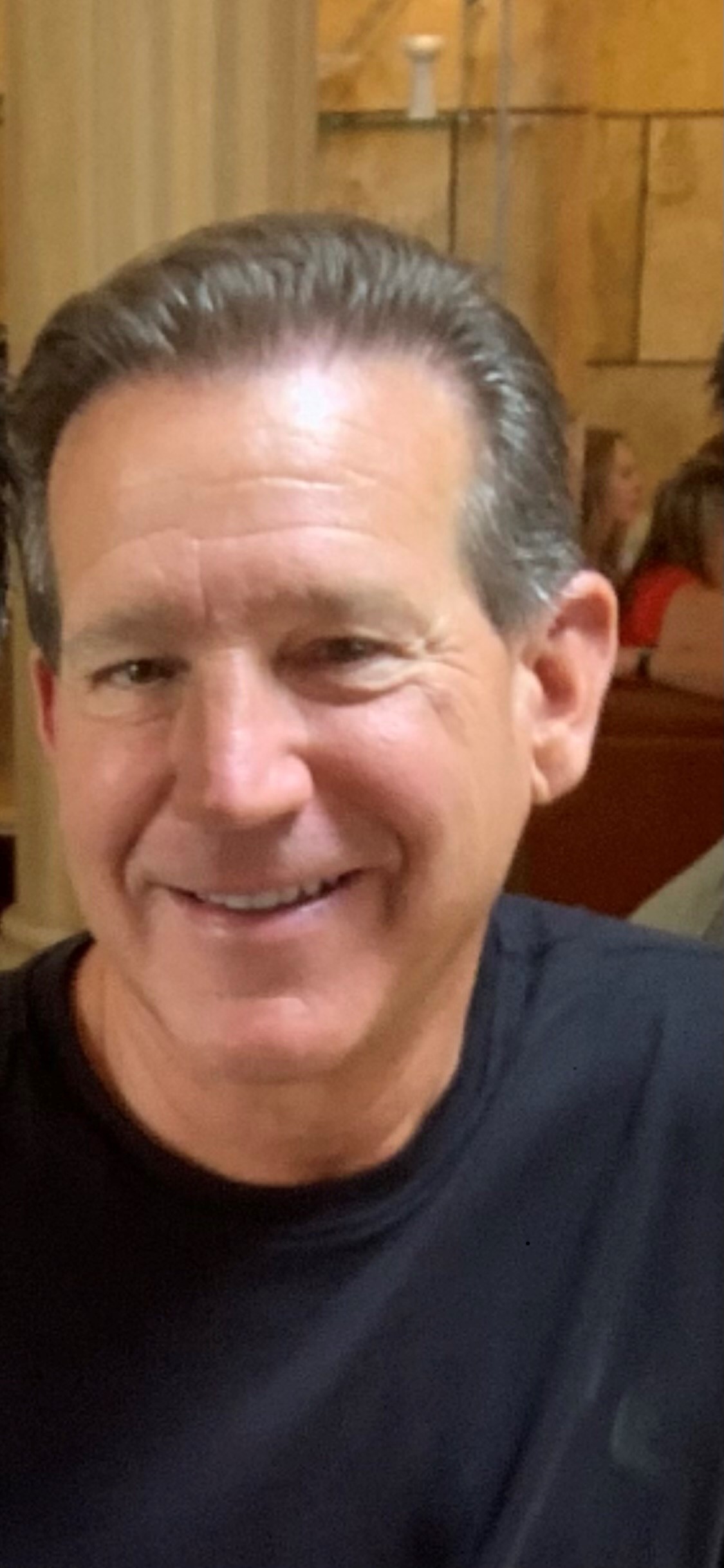 John Nicolette
VICE PRESIDENT OF OPERATIONS
Originally from Southern California, John Nicolette is a proven leader with a strategic focus on company growth and the continued improvement of operations, customer satisfaction, and cost reduction. As Vice President of Operations, he oversees all spirits, RTD, and wine production. In 2012, John was one of 15 people who received the North Bay Business Journal's Facility Managers Award, recognizing the essential work he does to ensure Don Sebastiani & Sons runs smoothly and is successful. John genuinely cares about everyone who steps foot into our winery, and we can ensure that if you choose to work with us, you'll be in good hands.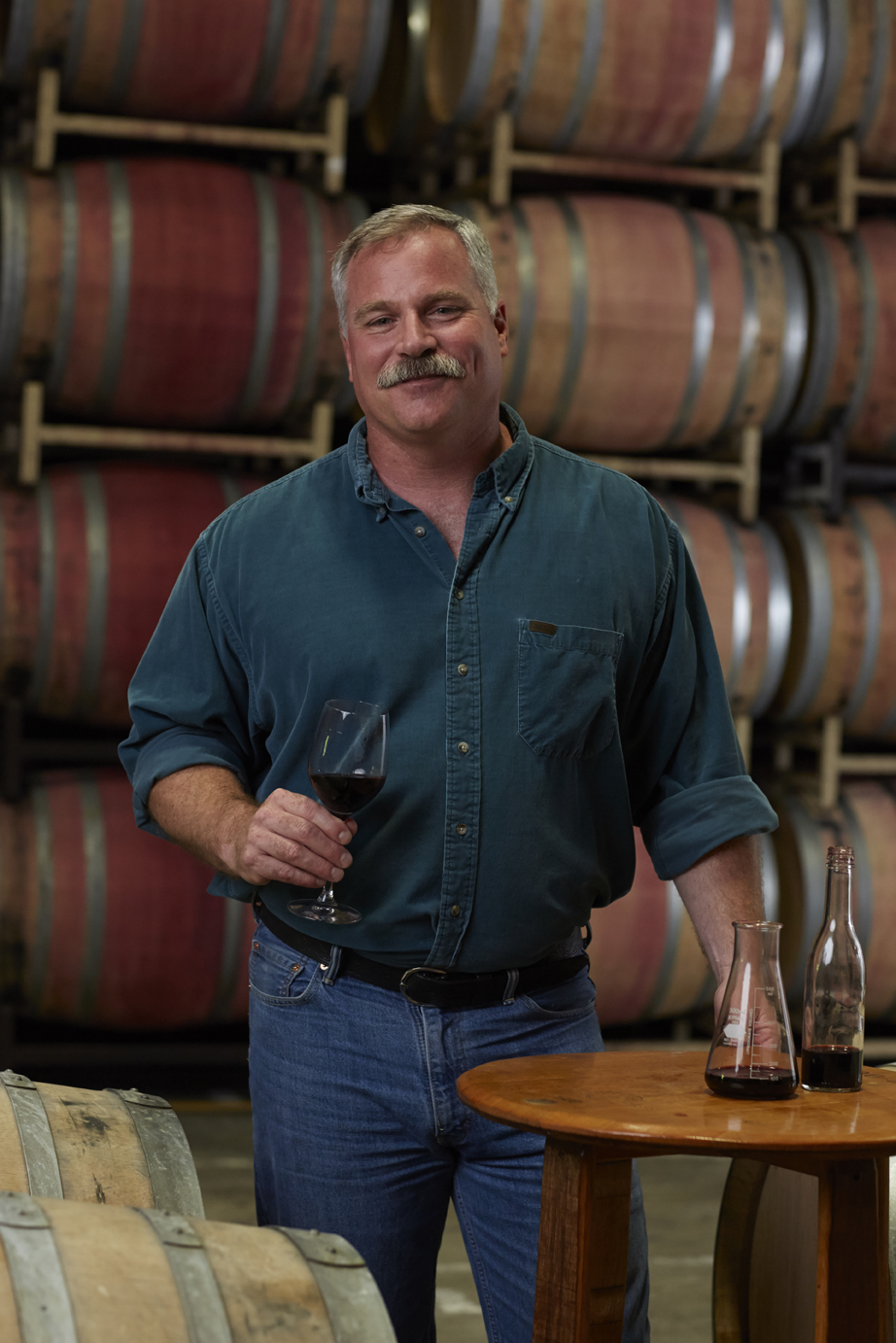 Alec McTaggart
Winemaker
Alec started his career as a chemist before making his switch to winemaking. As a member of the Sebastiani family, Alec grew up immersed in the food and wine industry of Sonoma, which makes sense that he would describe himself as a "total foodie." His travels reiterated that every culture is immensely proud of their local fare and that they only have one goal in mind – to enhance the enjoyment of meals with the inclusion of wine. It's no surprise that his goal is to make wines that deliver quality that people can enjoy and afford to have on a regular basis. When you meet him, make sure to ask for his Salmon recipe to pair with your favorite Chardonnay.